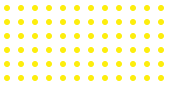 Warning / Safety Decals
Warning / Safety decals along with safety signs have never been more important. Insufficiently designed safety decals can result in accidents thus subsequent fines and liability suits will occur. To prevent these errors, industry standards have been developed through the American National Standards Institute (ANSI), which covers the United States.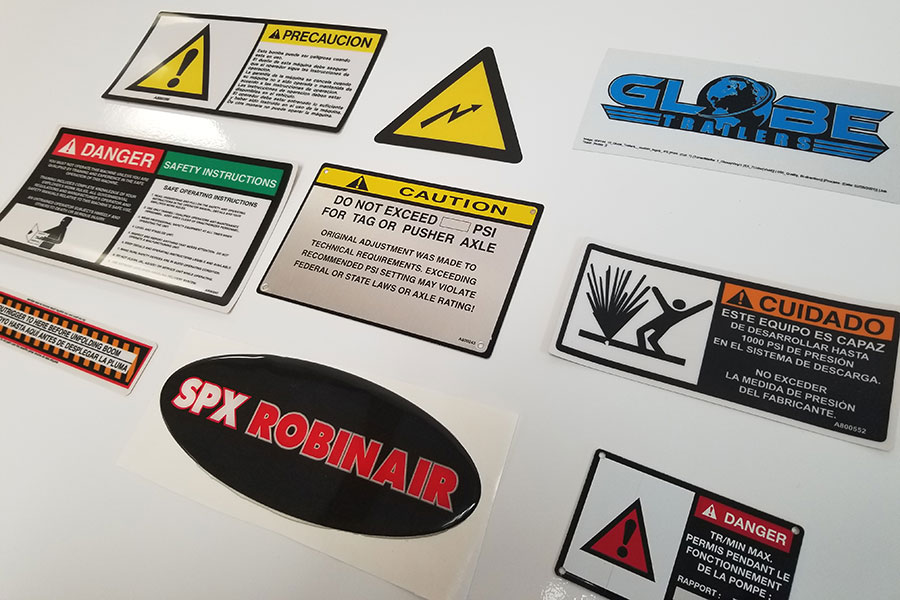 ANSI decals contain four elements including a signal word panel (NOTICE, CAUTION, WARNING, DANGER), hazard identification, hazard avoidance, and the consequence of not avoiding the hazard. Colors are used to signify the safety category and they must adhere to color specifications defined by ANSI.
We can help you design and produce safety decals that comply with all of the standards and your company identity.
Warning and Safety Decal Overview
Inadequately designed safety decals can result in accidents thus subsequent fines and liability suits will occur.
American National Standards Institute (ANSI) developed industry standards
Hazard identification
Hazard avoidance