It's worth putting thought into what you associate your products with. Marketing materials like decals can be a powerful way to communicate a message to your target customer. With that in mind, decals have the ability to influence consumers more than the average person realizes. An American flag is a fine example of this. Communicating to customers that your products are made in the USA demonstrates your commitment to quality, reliability and patriotism.
What you typically see from United States manufacturers is the prioritization of customer satisfaction. Proud Americans strive to produce products that are reliable, durable, and of the highest quality. They employ stringent quality control measures to ensure that their products meet the highest standards, and deploy state-of-the-art technology and advanced production techniques to accomplish this. The USA is known for innovating and improving their products to ensure that they remain competitive in the global market.
Since the American Flag is so recognizable, a decal can be used as a marketing tool to draw attention to the product. There are a number of things that can be communicated to a customer when they see the American flag. Here are a few worth mentioning:
Aligning Values
If something is attractive to someone and aligns with their values, it increases their likelihood of purchasing. These values can be shared from one American consumer to another American company. If a company displays the American flag on their product, it can also contribute to building trust and loyalty with customers. People gain more confidence in a product when they know it is made with quality materials and designed with strong craftsmanship. American companies and their consumers share many mutual understandings. If a product was made in the United States, they may be familiar with the standards and regulations that must be met in order to manufacture products.
Think about what goes through the mind of a consumer when they see the American Flag. Perhaps there is a sense of security that comes from knowing the product was made in a country with strong labor and safety laws. Depending on the industry, many Americans could associate an American Flag decal with peace of mind.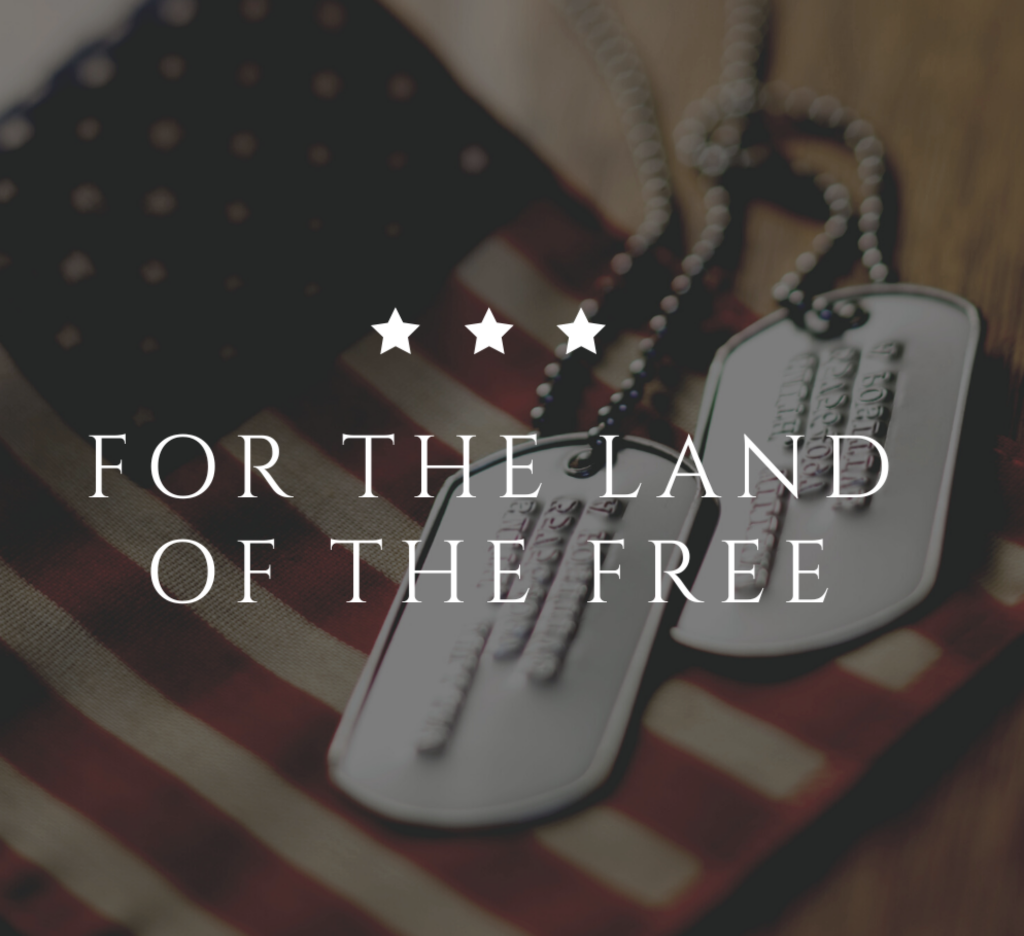 Support and Patriotism
A consumer may want to know if a machine was manufactured in the United States for several reasons. For one, they may prefer to buy products made in their own country, as it can be seen as a way to support the local economy. Supporting the US economy by purchasing US made products has many benefits for consumers. It helps to create jobs and stimulate the economy, which in turn can lead to better wages and more opportunities. Buying US made products can help to ensure that the money spent stays within the US economy, which ensures that it remains strong. American Flag decals are used to show customers that the company is proud of its American heritage. All of these factors can help to increase interest in the product and lead to increased profitability.
What are some examples of how these decals can be used to show patriotism and support? Here are a few ideas to get the ball rolling:
Automotive
Automotive companies, such as car dealerships and car part manufacturers, could benefit from using American flag decals on their products. The decals could be used to show that the product is made in the USA or to simply show support for the country. Outside of patriotism, American flag decals on products in the automotive industry could be used as a way to differentiate products from competitors. An American Flag decal could be seen as a unique and eye-catching feature.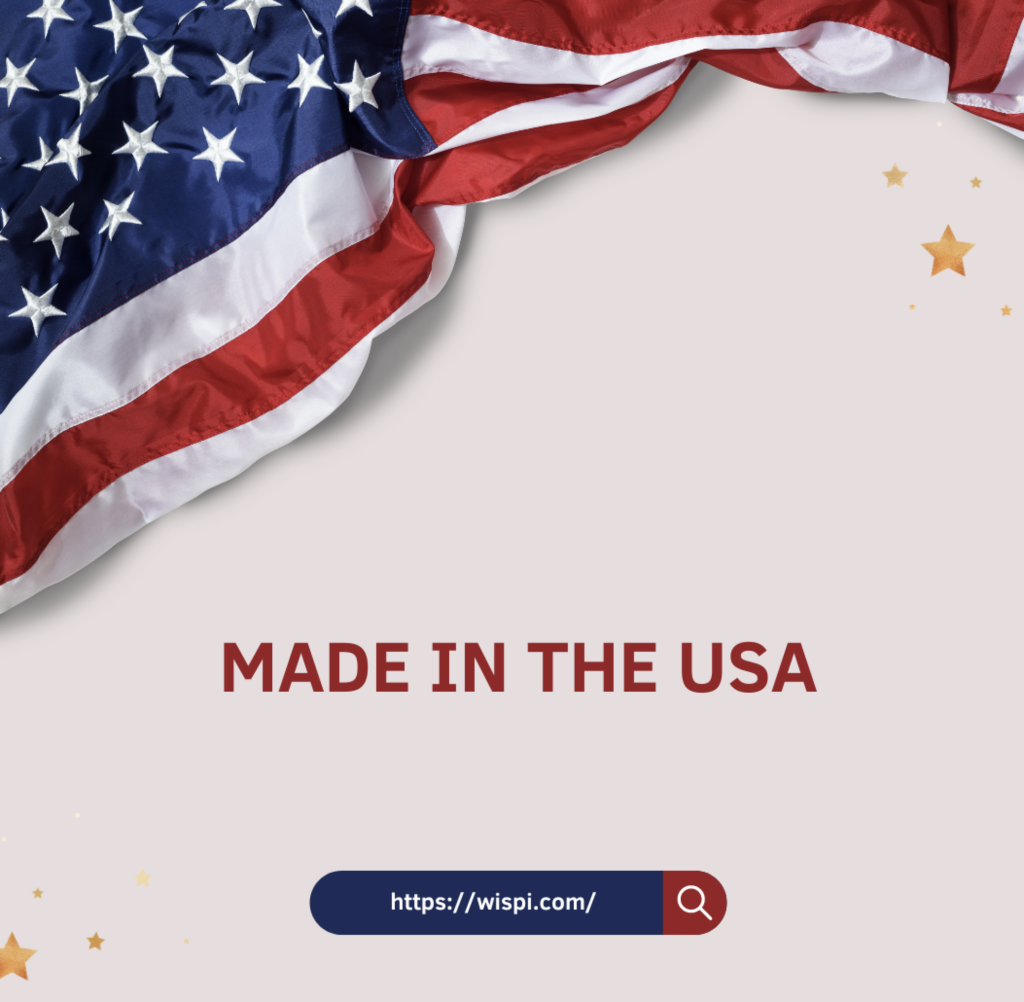 Military Products
Having these decals on military products honors those who've served in the US military. Additionally, displaying the American Flag on military products is a reminder of the freedoms and rights that the military has fought to protect. The American Flag is a symbol of strength and courage. American Flag decal on military products can be a source of pride and inspiration, especially for those who serve and their families.
Law Enforcement
It is important for law enforcement officers to display American flag decals on their vehicles for a variety of reasons. The flag serves as a reminder of the sacrifices made by those who have served in the military and law enforcement. It is a way of showing solidarity and unity among law enforcement officers and the public they serve.
Displaying the flag can help to build trust between law enforcement officers and the communities they serve. By displaying the flag, law enforcement officers can demonstrate their commitment to uphold the principles of the Constitution and protecting the rights of all citizens.
Why Choose WISPI for Decals like The American Flag?
Decals can be used to market a variety of important information on a product. They can be used to display a product's ingredients, nutritional information, or expiration date. They advertise product certifications such as organic or non-GMO. Decals are often used to highlight a product's unique features. Eco-friendly or recyclable materials are prime examples. Decals showcase a product's awards and accolades like "Best New Product" or "Editor's Choice". Decals get important information about a product out to customers in an eye-catching and memorable way.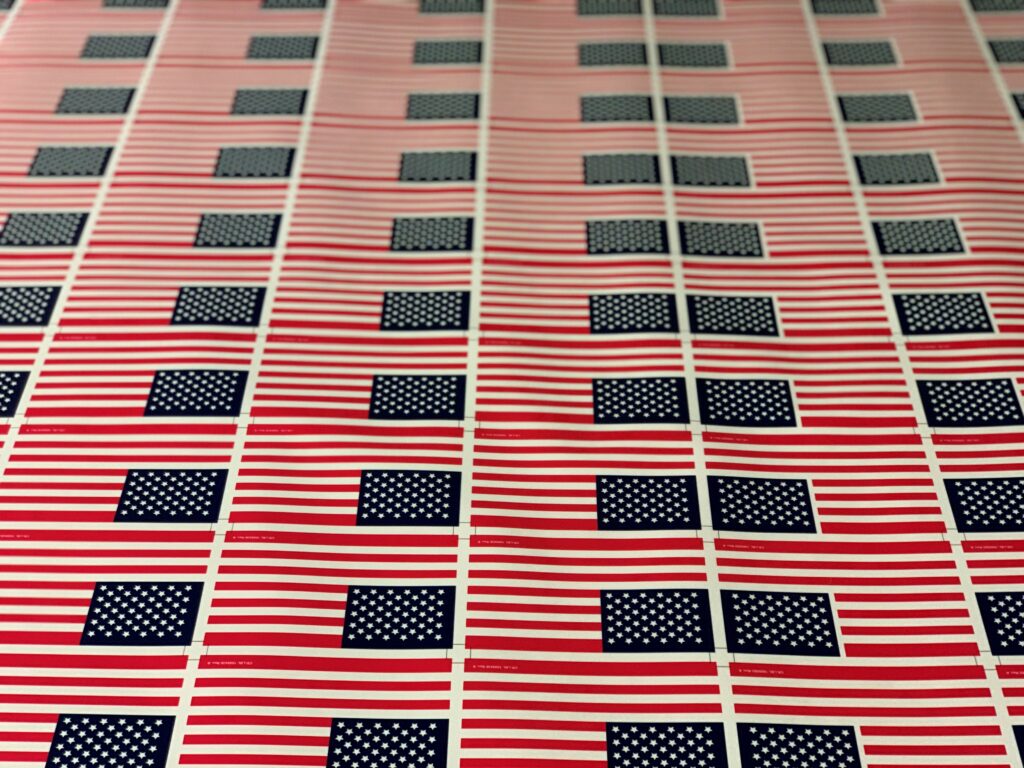 WISPI is committed to quality and customer service. Our competitive pricing and an expansive selection of decal products separate us from our competition. We strive to provide our clients with the best possible decal products and services. Our team of experienced professionals is dedicated to meeting the needs of each individual customer. We offer a variety of decal options. These include: custom decals, die-cut decals, and digitally printed decals. Clients are able to find the perfect product for their needs. WISPI offers assurance of the highest quality decals and customer service for the lifetime duration of our clients.