Vehicle Graphics
Vehicle graphics are a fantastic way to get your message out there! Not only are they eye-catching and attention-grabbing, but they are an opportune way to make sure your brand stands out from the crowd. High-quality vehicle graphics are especially important, as they ensure your message is seen clearly and accurately, and that your branding looks professional and polished.
The Hunger Task Force and Ho-Chunk Nation
The relationship between the Hunger Task Force and the Ho-Chunk Nation is one of collaboration and support. The Hunger Task Force works to provide food assistance to those in need in Wisconsin, and the Ho-Chunk Nation is a key partner in this effort. The Ho-Chunk Nation provides both financial and in-kind support to the Hunger Task Force, helping to ensure that those in need have access to nutritious food. In addition to providing resources, the Ho-Chunk Nation also works with the Hunger Task Force to identify and address food insecurity in their communities. This partnership is an example of how two organizations can work together to make a positive impact on the lives of those in need.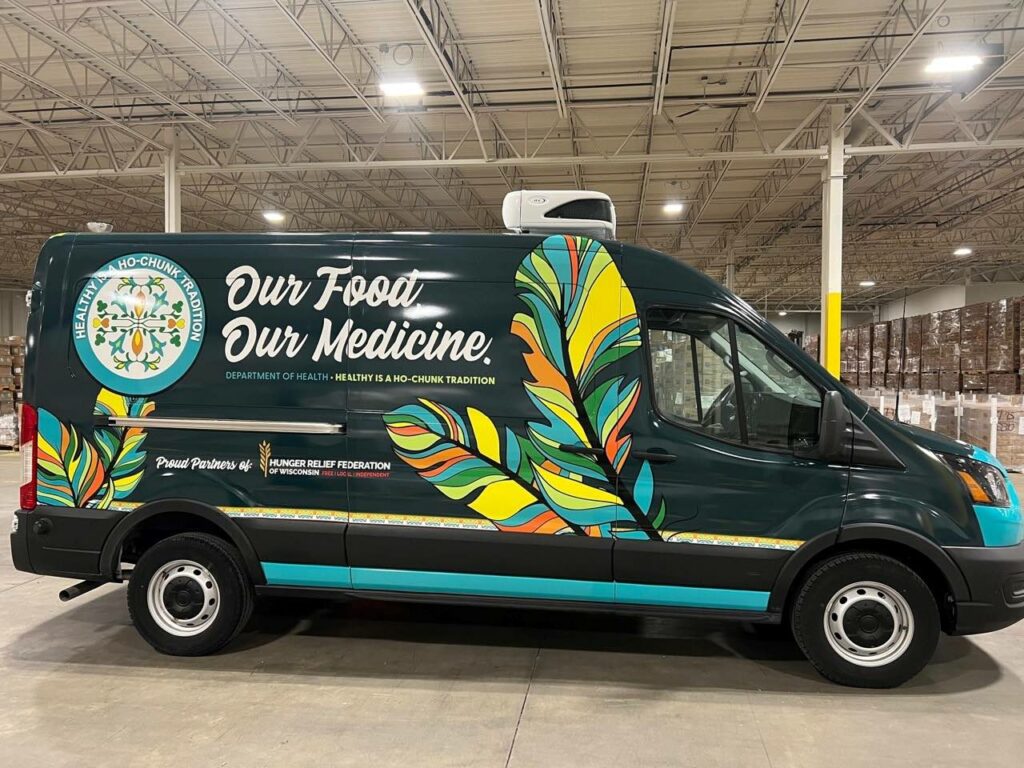 Our team at WISPI are incredibly proud to have had the opportunity to design and install a vehicle graphic for the Hunger Task Force. This organization works tirelessly to provide food to those in need, and we are honored to have been able to contribute to their mission in some small way. We believe it is important to give back to our communities and support those who are in need.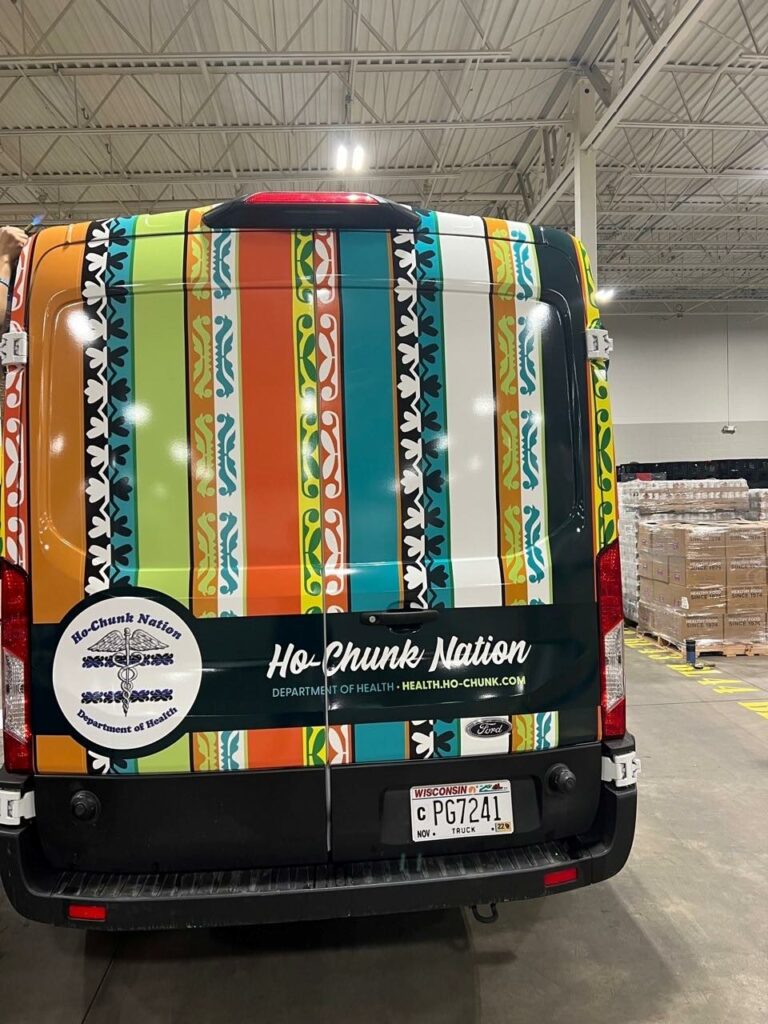 Our team at WISPI is the #1 source for vehicle graphics and designs in Wisconsin because of our commitment to quality and customer service. We offer a wide selection of custom graphics and designs, as well as the ability to create custom designs to meet the specific needs of customers. Our experienced staff is knowledgeable and helpful in helping customers choose the perfect design for their vehicle. We also provide a variety of installation options. WISPI prices are competitive and offer a satisfaction guarantee. With our commitment to quality, customer service, and competitive prices, WISPI is the leading source for vehicle graphics and designs in Wisconsin.