Have you ever walked into a store, office, or restaurant and noticed a really cool design or image on the wall? Maybe it was a bright and colorful mural, or a sleek and modern logo. What you're looking at is a wall graphic!
Wall graphics can make you feel like you've been transported to another world. Think of walls with vibrant colors, inspiring quotes on the staircase, or the whimsical illustrations on the ceiling. Navigating through these spaces can make any environment feel special. That's the power of wall graphics!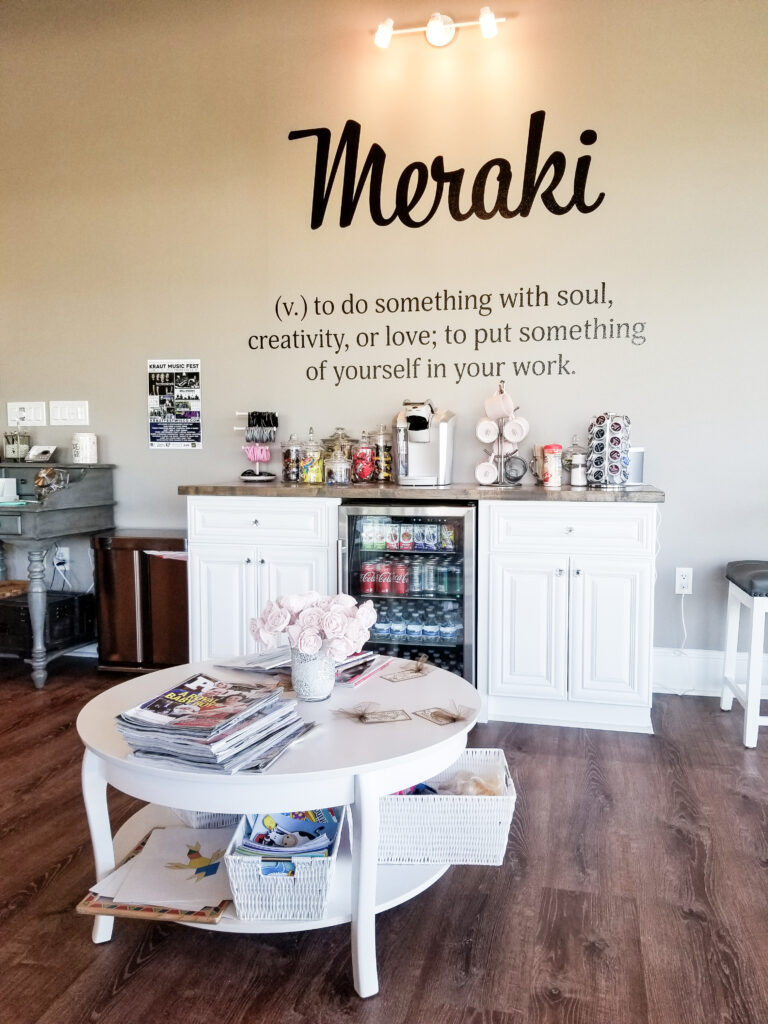 With the help of high-quality printing technology and graphic design creativity, wall graphics can transform even the most mundane of spaces into captivating and engaging environments.
Whether you're looking to boost your branding, create a more welcoming atmosphere, or just inject some fun and personality into your space, wall graphics are the way to go!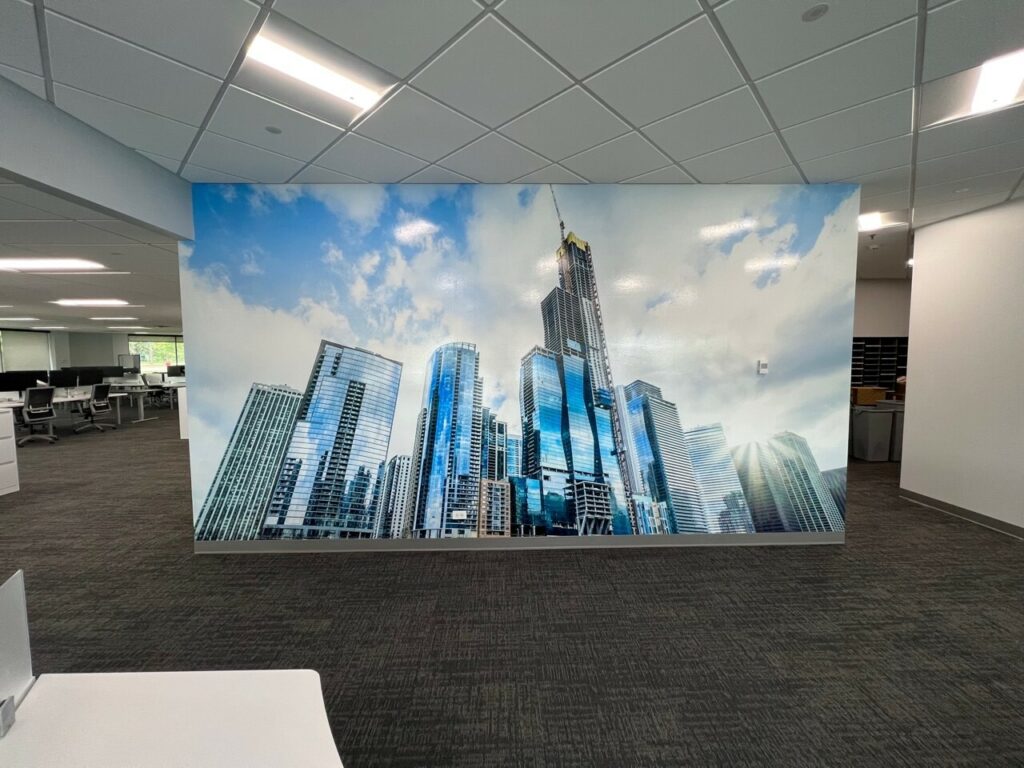 Adding some colorful and uplifting designs to your workspace, you can cultivate an environment for your team that inspires creativity, productivity, and positivity. Whether you want to create a calming oasis with nature-inspired designs, a funky and fun atmosphere with bold graphics and patterns, or a motivational space with inspiring quotes and messages, wall graphics can help you do it all. So say goodbye to boring walls and hello to a happier, more uplifting environment!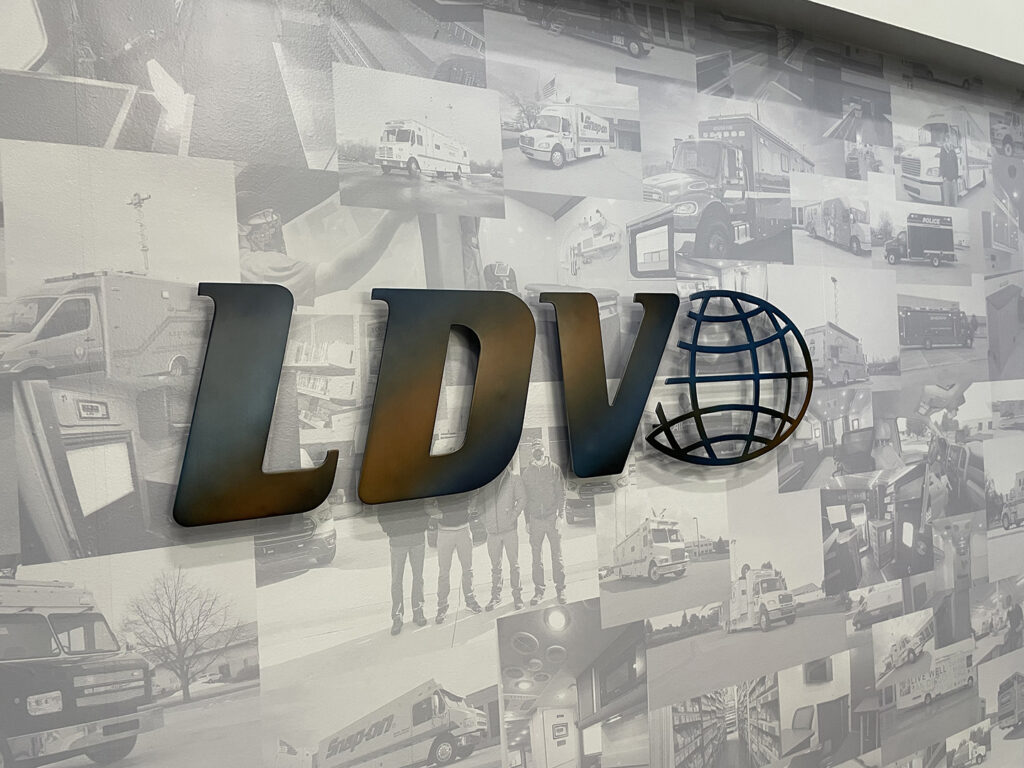 When it comes to building a strong brand identity, consistency is key. Could you think of a better representation of consistency than seeing an inspiring message/design/image every day you leave work? Many businesses have used wall graphics to create a cohesive and memorable brand experience for their customers. For example, a restaurant might use wall graphics to showcase their logo, menu items, or even their signature dish in a creative and visually appealing way. A tech company might use wall graphics to highlight their values and mission statement, or to showcase their innovative products in action. A retail store might use wall graphics to create a themed environment that matches their brand, or to showcase their latest collection. The possibilities are endless! Whatever your brand identity goals may be, wall graphics can help you achieve them in a way that's both memorable and impactful.
Custom Wall Graphics Manufacturer
If you're looking to transform your business and create a space that's engaging, inspiring, and reflective of your brand identity, look no further than WISPI! Our custom wall graphic designs can help you create a visually stunning environment that your customers and employees will love. Make note that not all wall graphics manufacturers are created equal. Here are some differentiators that set WISPI apart and ensure your wall graphics are the best they can be:

1.) Quality of Materials: High-quality manufacturers use only the best materials to ensure that your wall graphics are durable, long-lasting, and look great for years to come.
2.) Customization Options: The most experienced manufacturers offer a wide variety of customization options, allowing you to create a wall graphic that's unique to your business.
3.) Design Expertise: With a talented team of designers, a great manufacturer can work with you to create a wall graphic that's both aesthetically pleasing and effective at communicating your message.
4.) Professional Installation Services: Professional installation ensures that your wall graphic is applied smoothly and without any bubbles or wrinkles.
5.) Customer Service: Finally, excellent customer service ensures that your wall graphics order is seamless and hassle-free.
WISPI can transform your business and create a space that's engaging, inspiring, and reflective of your brand identity. So why wait? Get started on your wall graphics project today and see the difference they can make!