Operations managers in the construction, agricultural, industrial, recreation, and houseware manufacturing sectors understand the critical role that every component plays in the reliability and performance of their products. While OEM decals might not always be top of mind, they hold significant importance in branding, safety, and compliance. In the world of manufacturing, deadlines can be tight and quality is paramount. Therefore, every detail counts. Yet, in the rush to meet production targets and satisfy customer demands, it's easy to overlook seemingly minor components that contribute to your equipment's identity and functionality. OEM decals, though small in comparison to the machinery they adhere to, hold powerful influence and importance. In this guide, we'll delve into the key factors that should guide your OEM decal selection process, ensuring you make an informed choice that aligns perfectly with your goals, standards, and needs.
The Complex Landscape of OEM Decal Manufacturing
Imagine this scenario: A construction project is in full swing, the equipment is deployed, and the team is in motion. Amidst the flurry of activity, a crucial piece of information on the equipment's decal becomes illegible due to poor quality printing and inadequate adhesion. The result? Misinterpretation of safety instructions, potential accidents, and costly project delays. This is where the impact of a subpar OEM decal manufacturer becomes glaringly evident.
It doesn't stop there. As regulatory bodies tighten their grip on safety standards and compliance, your equipment's decals are no longer just labels – they're legal requirements. A single oversight or non-compliant decal could lead to hefty fines, legal complications, and damage to your company's reputation. In a competitive market, your equipment's branding is also a key differentiator. Faded, peeling, or unattractive decals could leave a lasting negative impression on clients and partners, affecting your brand's image and potential business opportunities.
When compliance concerns, vinyl erosion issues, or poor adhesion come to the forefront, the search for a reliable OEM decal manufacturer becomes critical, and an essential strategic decision. Your operations, your reputation, and your bottom line can all be impacted based upon the vendor selected for your OEM decals.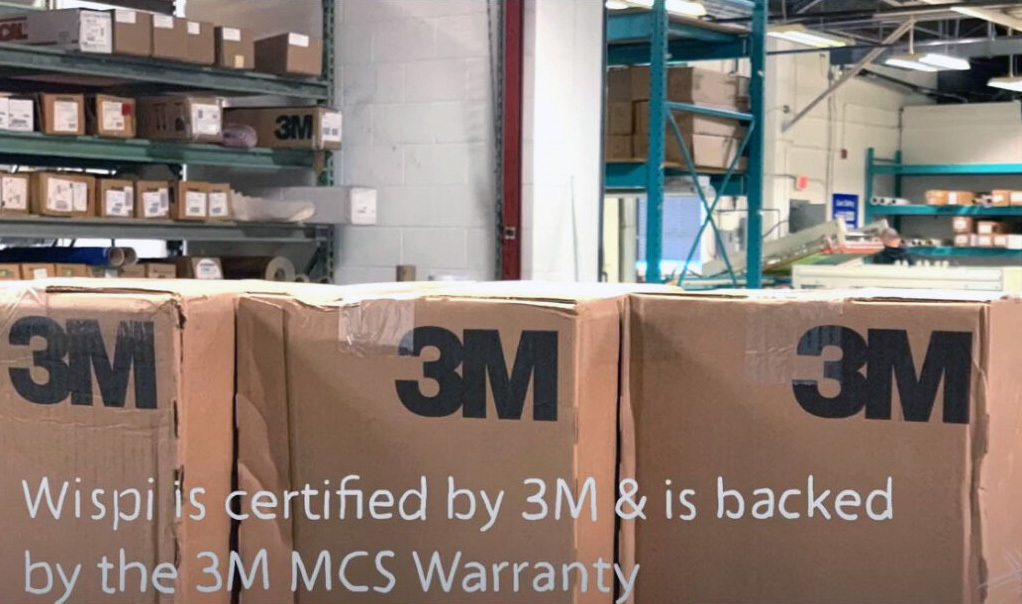 Addressing OEM Decal Challenges with Confidence
A manufacturer that not only understands the demands of manufacturing sectors (such as construction and agriculture), but also specializes in crafting OEM decals, is ideal for machining manufacturers. The need to ensure safety, compliance, and presenting a strong brand are all addressed with the effective production of OEM decals. If these issues, or ones similar, are challenges your company is experiencing, then WISPI is your solution.
As an Operations Manager, you're no stranger to the relentless pursuit of perfection. Your commitment to delivering equipment that stands out for its durability, performance, and safety is unwavering. It's this very dedication that sets you apart in your industry – and it's precisely what you deserve from your OEM decal manufacturer.
Meet the partner who shares your ethos, the one that goes beyond merely delivering decals; we deliver solutions that amplify your commitment to quality and excellence. At every stage of our process, from concept to creation, we're aligned with your aspirations, aiming not just to meet your decal requirements, but to elevate them.
Key Factors to Consider When Choosing an OEM Decal Manufacturer
Industry Expertise
When you choose us as your OEM decal manufacturer, you're tapping into a reservoir of industry expertise that runs deep. Our familiarity with the nuanced demands of OEM equipment requirements ensures that every decal we produce isn't just a label; it's a testament to your industry mastery. We've been where you are, navigated the challenges you face, and learned from each experience to refine our craft.
Quality and Durability
In your line of work, durability isn't a luxury; it's a necessity. Our commitment to quality aligns perfectly with yours. Our decals aren't just designed; they're engineered to endure the harshest conditions. Whether it's temperature fluctuations, UV exposure, or chemicals, our materials are a shield against wear and tear. When your equipment bears our decals, it carries a mark of endurance and resilience that echoes your commitment to lasting quality.
Customization Capabilities
Your equipment is more than machinery; it's a canvas that reflects your brand's identity. With our customization capabilities, we turn your vision into reality. Our decals don't just carry your logo; they mirror your essence. We work hand-in-hand with you to ensure that every decal aligns perfectly with your branding, enhancing not only your equipment, but also your brand's distinct identity.
Regulatory Compliance
Safety isn't an option; it's non-negotiable. Our understanding of various industry regulations ensures that every decal we produce is a compliant beacon of safety. When you partner with us, you're safeguarding your equipment, your team, and your reputation, all while demonstrating your unwavering commitment to adherence and accountability.
Technical Excellence
Our journey to excellence goes beyond materials – it's deeply rooted in cutting-edge technology. Our esteemed 3M Certification is more than a badge; it's a testament to our commitment to technical prowess. Precision printing, sharp graphics, and variable data capabilities ensure that your decals don't just convey information; they do so with an aesthetic finesse that mirrors your equipment's engineering precision.
Experienced Team
Behind every decal we produce stands an experienced team driven by the same dedication that fuels your endeavors. Our team's expertise isn't just in decal manufacturing; it's in enhancing your equipment's functionality and aesthetics. Collaborating with us means tapping into a reservoir of knowledge that elevates your equipment's identity and performance.
Outstanding Customer Service
We don't just manufacture decals; we build relationships. Our commitment to exceptional customer service means that you're never alone in your journey. From initial consultations to ongoing support, we're by your side, ensuring that every interaction reflects our dedication to your satisfaction.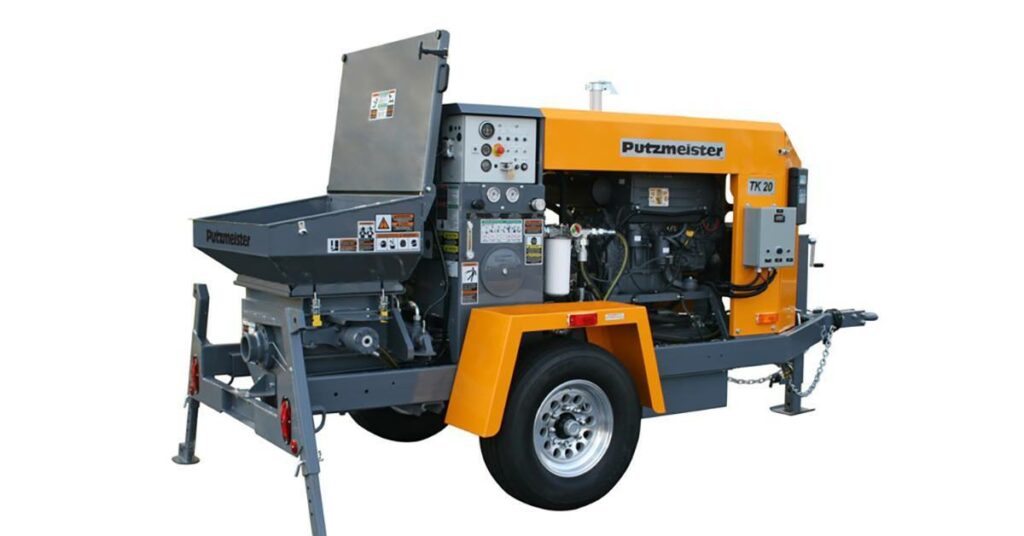 WISPI is Your Trusted Partner for OEM Decals
When it comes to choosing an OEM decal manufacturer that ticks all the right boxes, your search ends here. We pride ourselves on being your dedicated partner in crafting high-quality, durable, and compliant OEM decals. With our industry expertise, 3M Certification, customization capabilities, and exceptional customer service, we are equipped to exceed your expectations and elevate your equipment's branding, safety, and overall performance. Reach out to us today, and let's embark on a journey towards seamless and reliable OEM decals that enhance your products and your reputation.